Amy Gilmore
Lost 6 inches on waist in 2 months
I hit a plateau in my training and weight loss and was in need of a change. After joining BEFIT my endurance excelled, I lost several pounds, and 6 inches around my waist. The workouts are very challenging and the trainers pushed me to work harder and be better with each session.
Nowhere else in Central Texas will you get the training and nutritional guidance that BEFIT provides.
*Results may vary from person to person
Reese Laufasa
Lost 20 lbs and 12% bodyfat with the BEFIT program
I gained a lot of weight in college from living such an unhealthy lifestyle and needed to change. Since I started training at BEFIT I have lost 20 lbs and 12% bodyfat. Ashlee and Rodney are always supportive while keeping me on track at the same time. Having someone to hold you accountable is so much easier than doing it on your own. BEFIT didn't just change my body, they changed my whole lifestyle.
There results are crazy and the environment is so different from any corporate gyms. I am so much happier and confident in my body since starting at BEFIT.
I feel so much healthier and look better in the mirror everyday.
*Results may vary from person to person.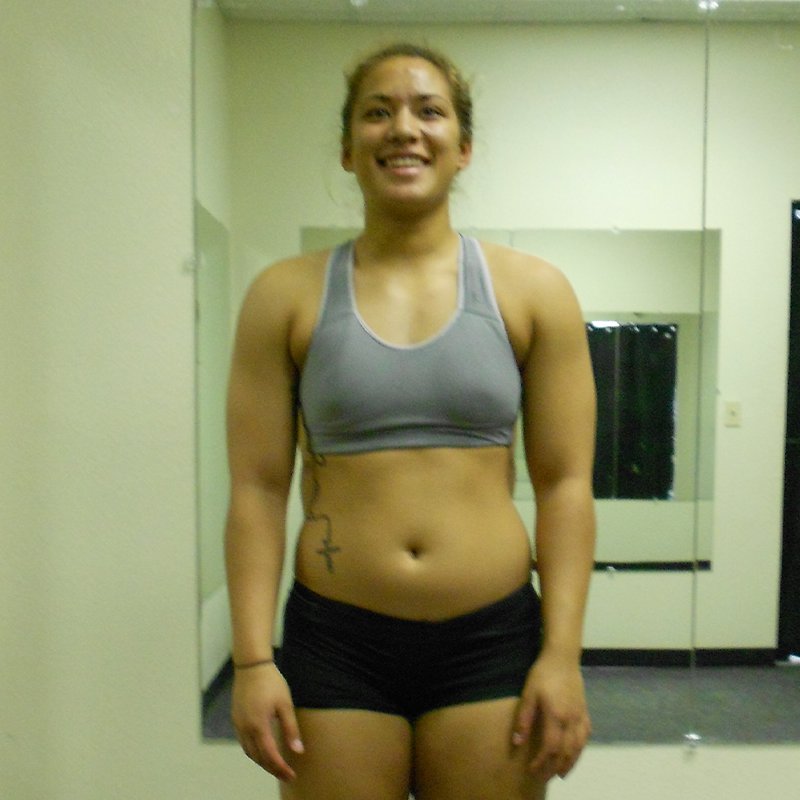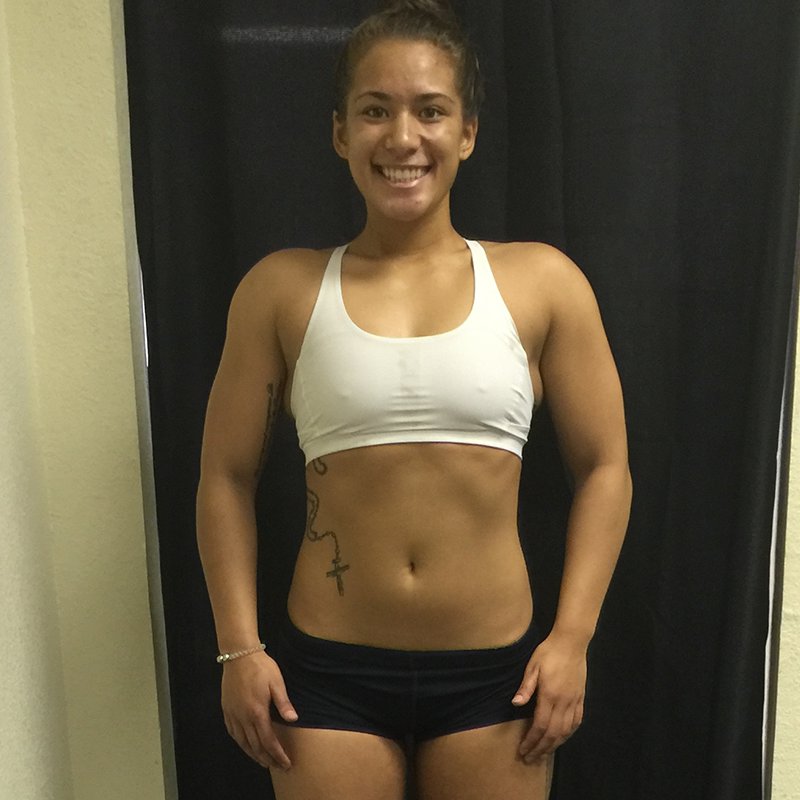 Ashlee Alfred
Lost 48 lbs, 25% bodyfat in 19 weeks
Working full time at a corporate gym, and finishing graduate school never allowed me time to train for a bodybuilding show. I always wanted to compete, however with becoming a new mom it was very hard, but I was determined. I never had the victim mindset, and I knew there was plenty of other moms out there who worked full time jobs, some probably more stressful than mine.
After having my daughter, I decided to leave my corporate gym job, and my husband and I started BEFIT in our garage. This finally allowed me the time to dedicate to training for my first show!. My weight dropped from 200 lbs to 152 lbs, and my bodyfat dropped from 30% to 5% within 16 weeks! I worked extremely hard and it became easier the more I saw the results.
I knew if I could do it, anyone could do it!
*Results may vary from person to person